Integrity, Exceptional Service, Outstanding Results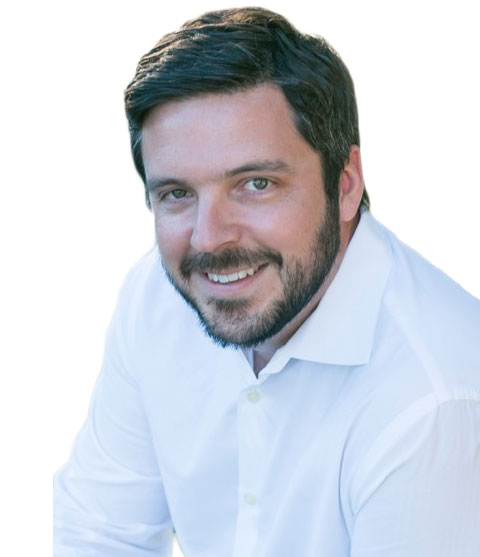 Ryan Blanzy is co-owner and Designated Broker at Blanzy Realty LLC. Ryan holds a Business Degree from the W.P. Carey College of Business at Arizona State University along with a MBA from Colorado State University.
Ryan Blanzy brings strategic focus, vision, and passion to real estate. Over the course of his career he has successfully negotiated contracts, led teams and was a top performer in a Fortune 25 business environment. By making an industry leap over to real estate, Ryan found professional success at the highest level. Ryan's more than 13 years of progressive experience has enabled him to significantly impact buyers and sellers alike. He epitomizes integrity, energy, hard work and dedication in every detail of your real estate transaction.
Ryan is a family man with a devotion to God, his beautiful wife, and 2 children. He is also avid fitness enthusiast and enjoys spending time outdoors. When he is not working, you will find Ryan running, doing CrossFit and reading up on sustainable business practices.